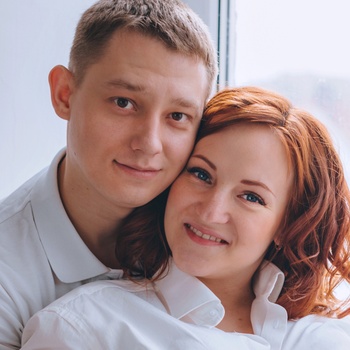 It all started with a blind date at Joe's. Those two were meant for each other's. And Appy wedding later and a baby is on its way...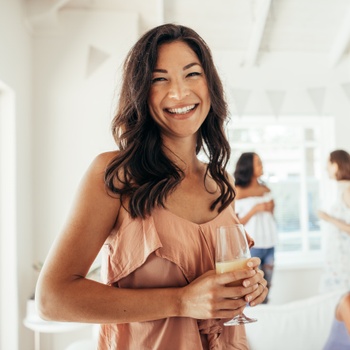 So excited to see you all very soon!

I'm the "organizer", so do not hesitate to ping me if you have any question or request.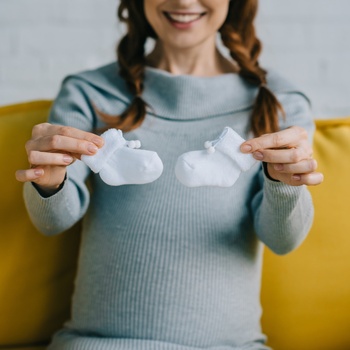 Let's shower Amy and Harry with lots of baby gear.
Mum will prepare her amazing home made lemon custard cupcakes + a few other delicious surprises...